Oregon Coast Trips, Rentals, and Classes
Newport and Beaver Creek
On the edge of the beautiful Pacific Ocean, Newport is a warm community that beckons those who seek a unique and a true NW experience, start that experience at Base Camp Adventures.  Offering Stand-up paddle board rentals, scenic tours, and SUP Fitness/Yoga Classes in the Fall season.  Join us for two hour SUP Guided Scenic Tour enjoying abundant wildlife, changing colors and beautiful natural surroundings.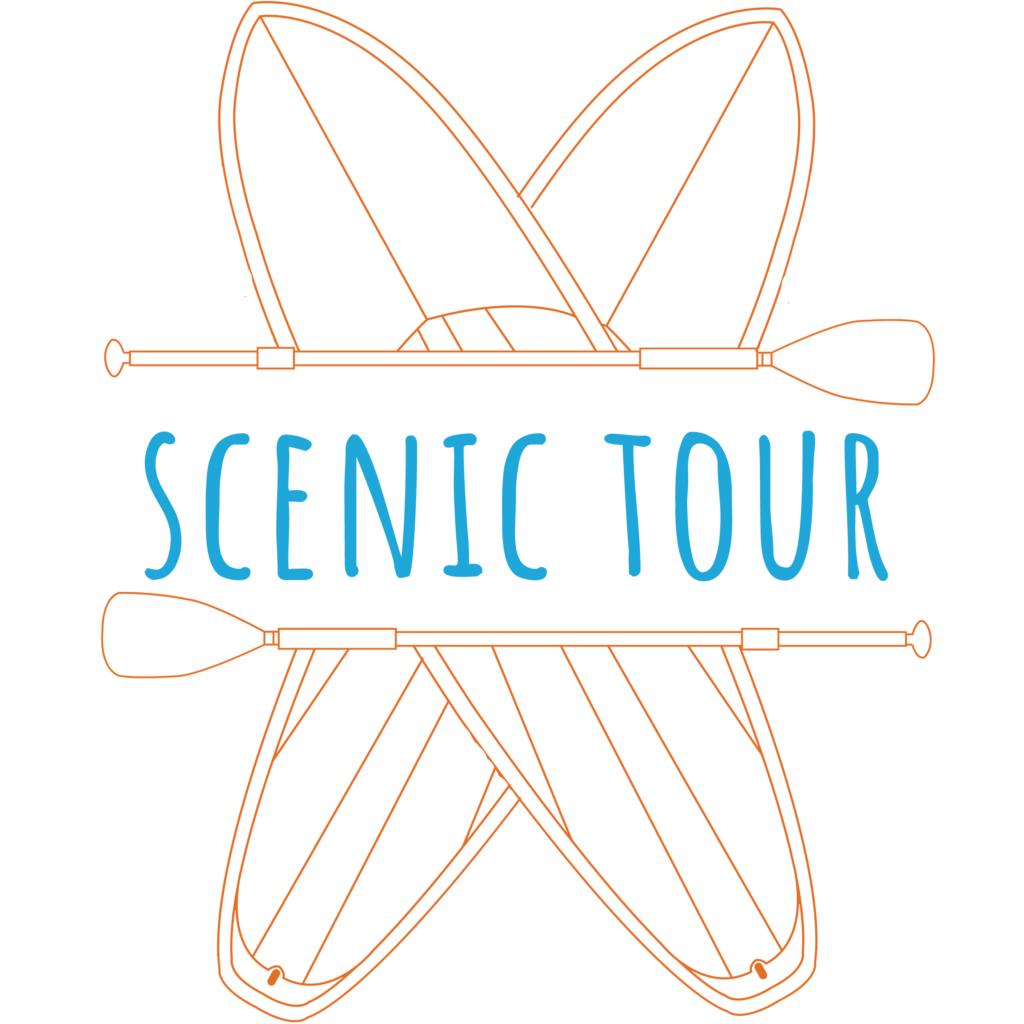 Our Beaver Creek Scenic Tour will lead you along a gentle meandering creek that can be enjoyed by both the novice and experienced paddler. Beaver Creek is a short 10-minute drive south of Newport, Oregon. This creek meanders through a variety of wooded and marshy habitats. Beavers aren't the only critters inhabiting the natural area. Paddlers are likely to see river otters, bald eagles, and herons.
We will launch at the boat ramp on the opposite side of Highway 101 across from Brian Booth State Park or from the gently sloping, grassy banks that line the creek within the state park. From there, head west a short distance, paddling past the state park picnic area and under a footbridge to where the creek meets the beach. And then east bound for the scenic wildlife experience.
2 hours– $45.00 | Every other Saturday afternoon- Please check Local Motion calendar for class dates Includes guided tour, SUP board, light weight fiberglass paddle, PFD (Tour minimum of 6)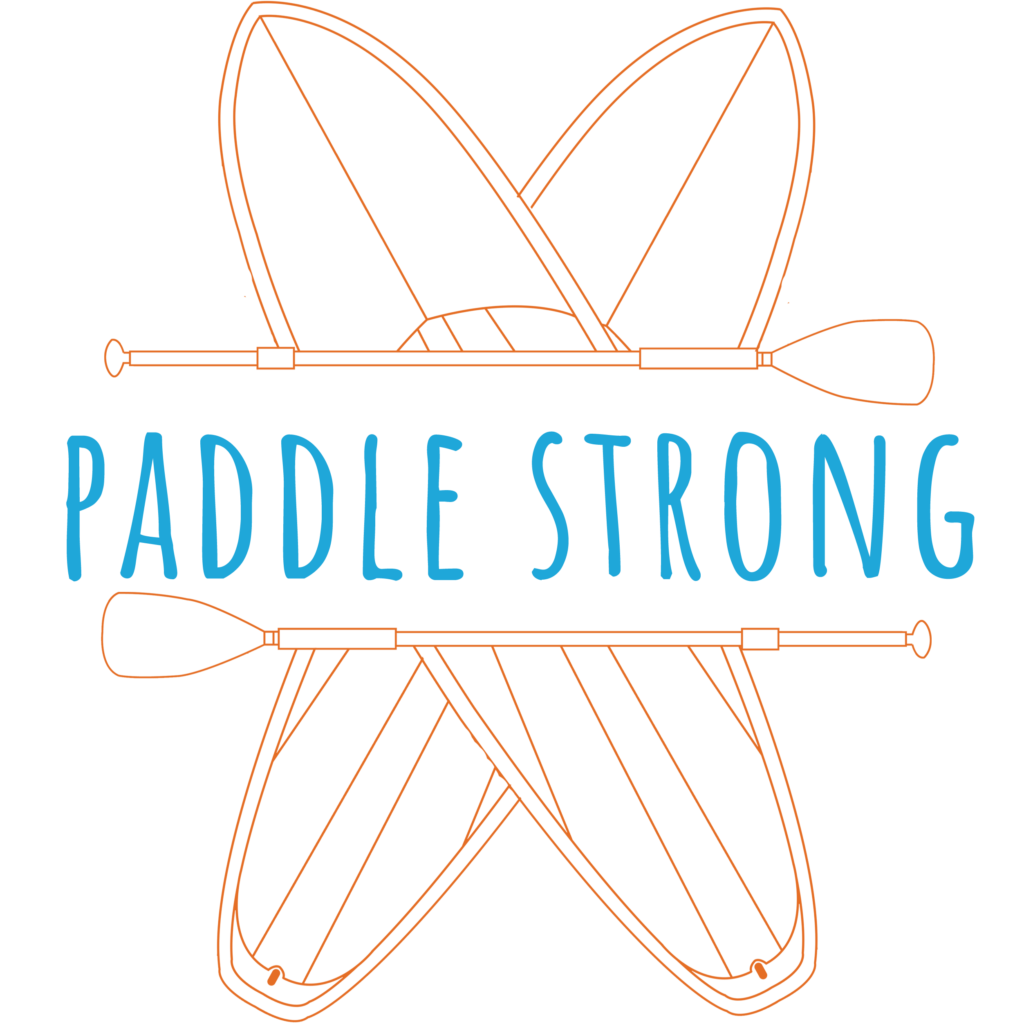 Stand Up Paddle Boarding offers a low impact and full body workout. SUP is great for balance, coordination and engages both core and upper body strength. Are you looking for a new challenge to your regular work out regime? Yes, please! Come on out for a Paddle Strong class. Our unique yoga infused work-out is modified for sup boards. Not only does the Paddle Strong class build lean core strength but will enhance your balance and flexibility at the same time. Win//Win!!!
We move at a gentle pace on your board as you balance the mind, and work the core through movement, stretches and relaxation. Great for beginners as moves and postures are often held longer to slowly release tension, free the joints, cleanse the body and enable the mind to quite, finally allowing for blissful relaxation on your board leaving you feeling happy and free!
Class consists of a quick introduction of equipment and water safety, followed by a warm-up paddle on the river. Each student then will anchor their boards close for instruction. The connection of movement and balance will ease the mind and truly allow you to experience a sense of peace and tranquility. You will feel strong, you'll feel centered…energized….connected.
Jumpstart your weekend amongst the beautiful nature on Beaver Creek while strengthening your core and finding your flow on the water.
Join us for Paddle Strong Class with Lori, our certified WPA and Paddle Into Fitness Instructor.
Every other Saturday 10am & 12pm | 1 hour $25.00 (class minimum of 6) Please check the Local Motion calendar for class dates (Include SUP Board, Paddle, PFD, Leash and Anchor)
"We promote responsible river recreation. We practice the Leave No Trace philosophy. Base Camp supports water conservation and preserving our natural lakes, rivers, streams and natural habitats."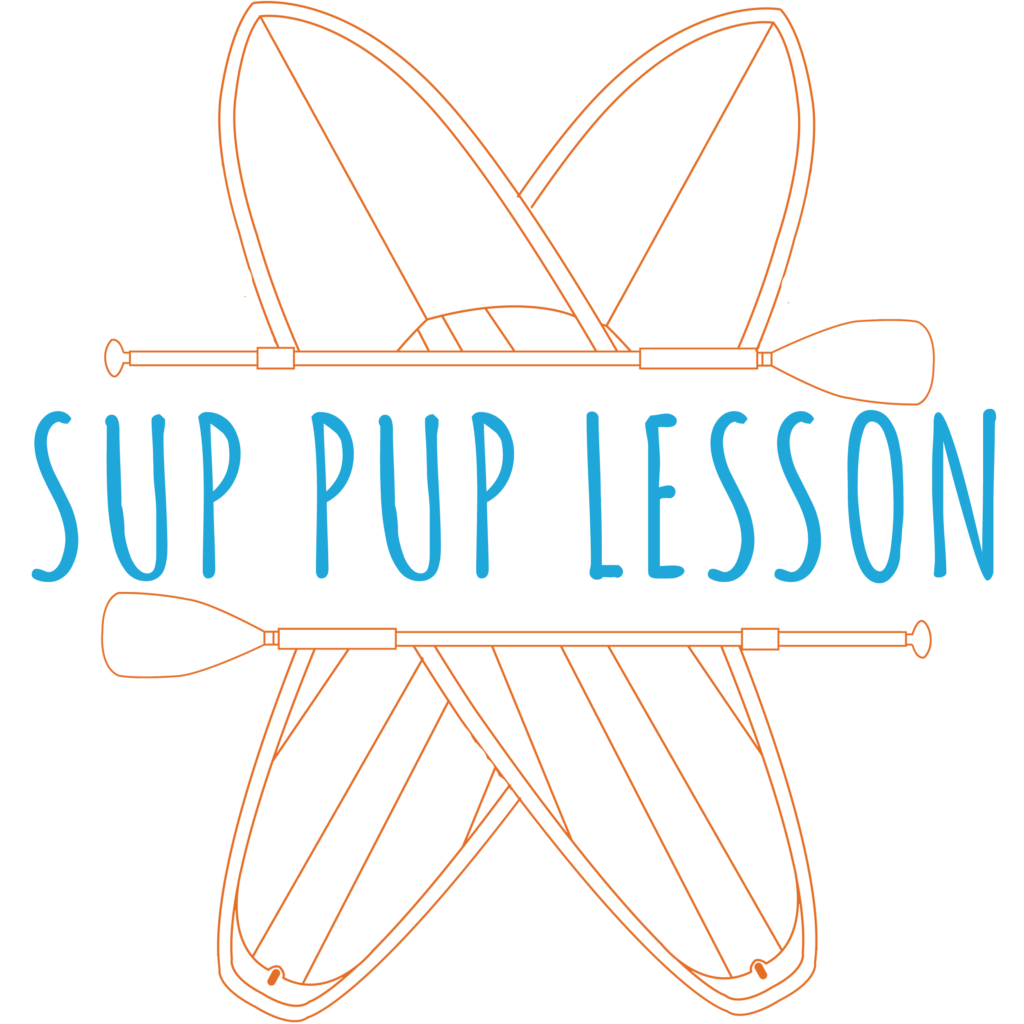 Base Camp is dog friendly. Yep, you bet, we welcome your sidekick to join in on the water. SUP Pup paddling can be a bit more challenging so the experienced paddler only. We have boards with attached dog mat/traction pad for our paddling companions. (Their very own yoga mat, of sorts). Please bring your own dog PFD. SUP Dog Paddle lesson is about getting out and being active with your pooch while interacting with others. SUP PUP will help you learn how to balance like a pro on your Stand-Up paddle board with your dog!
The lesson offers introductions, a time where the dogs can meet, sniff and play around a bit before we take to the water. They will have a chance to release some energy along the hike to the river shore where we will launch. Our certified WPA L1 Instructor and Paddle Into Fitness Ambassador, Lori, a.k.a. Dog Lover, will teach you the basics and water safety of SUP paddling, while balancing your dog onboard. The hour lesson includes paddle time, dog treats, access to photo gallery. Perfect photo op for a unique, one of a kind Christmas card. Ridiculously fun and a good time for all. Come share with your dog, your joyful adventurous spirit!
1 hour -$40.00 (minimum 4 humans + 4 dog paddlers)